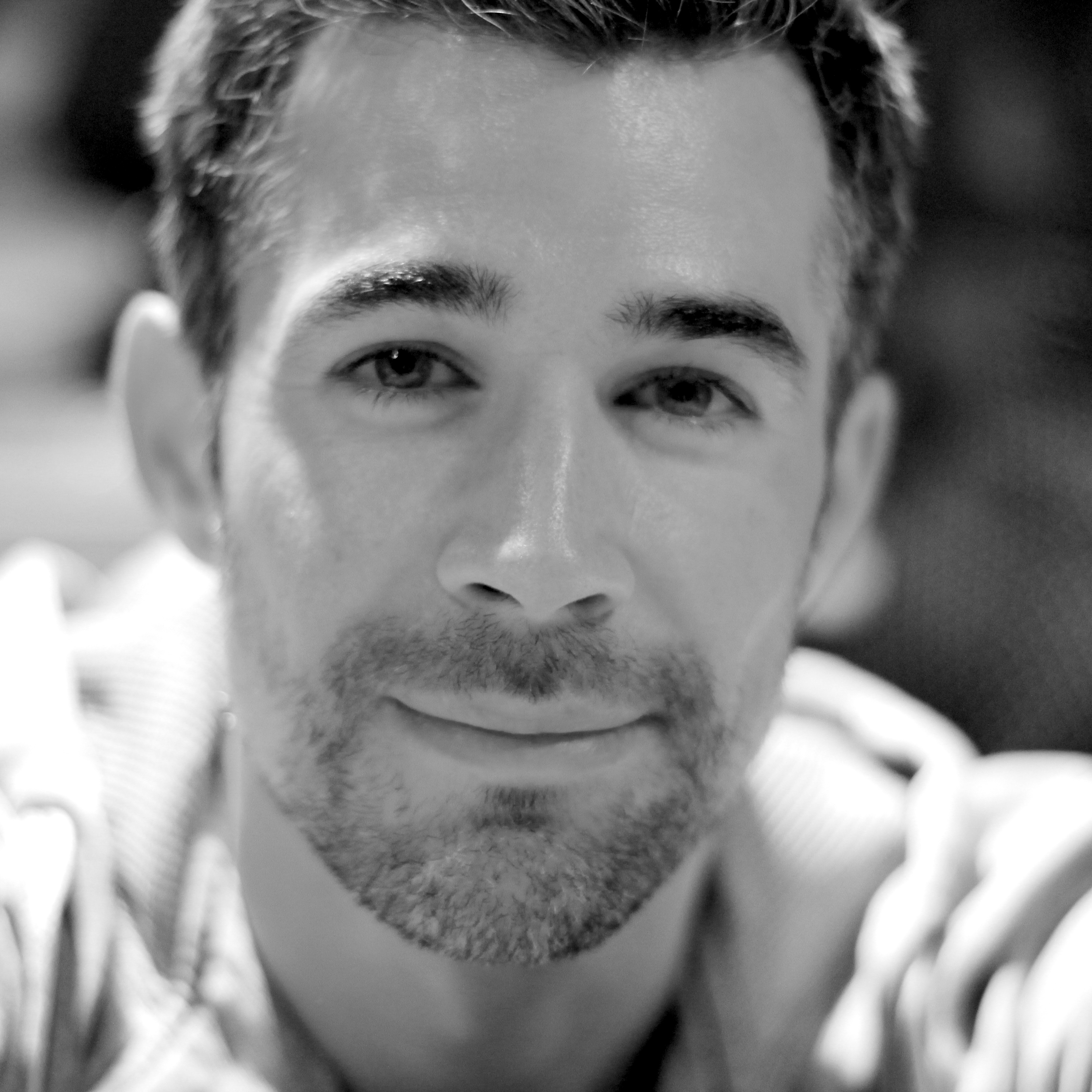 Jo Weil
Michael
Internationally recognised from previous starring roles in Verbotene Liebe and Tatort, two of Germany's most loved and watched series.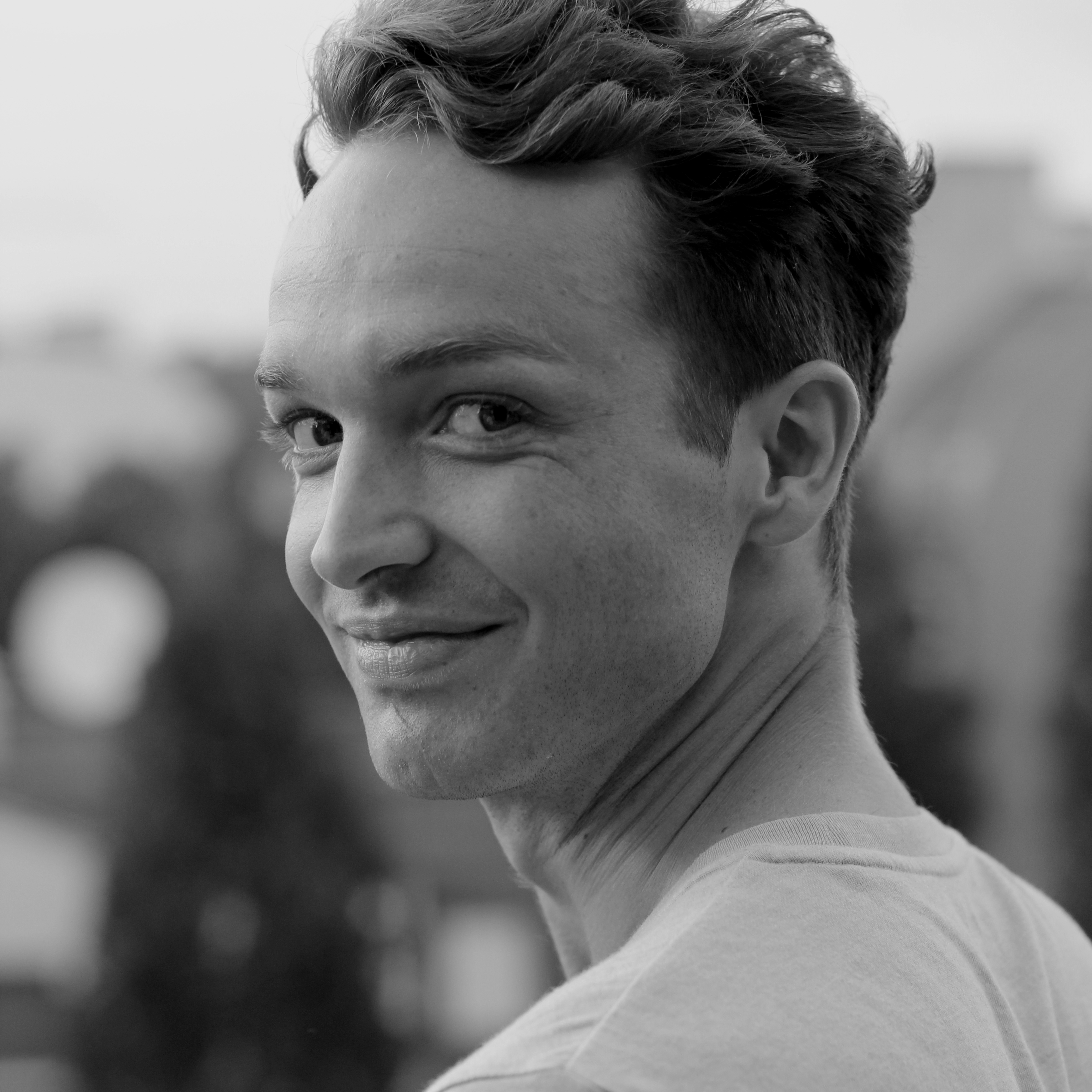 Pip Brignall
Will
A rising star of British theatre, making his film debut. Previously known for critically acclaimed performances, including Richard II and Dorian Gray in London and across Europe.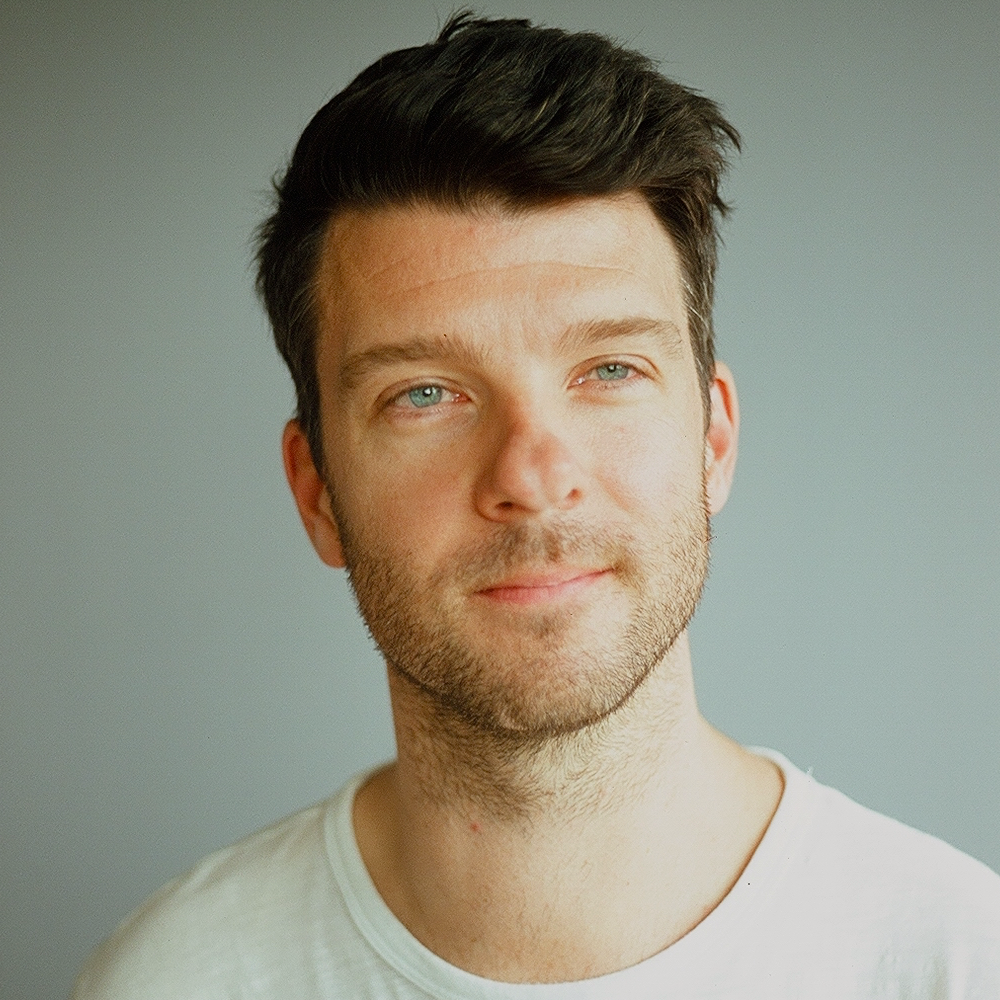 Mark Wilshin
Writer/Director
After four short films and covering world cinema releases and film festivals as a film critic, Mark decided to take the plunge into feature filmmaking with Sodom, a micro-budget huis clos that takes place over one night. Sodom is his debut feature.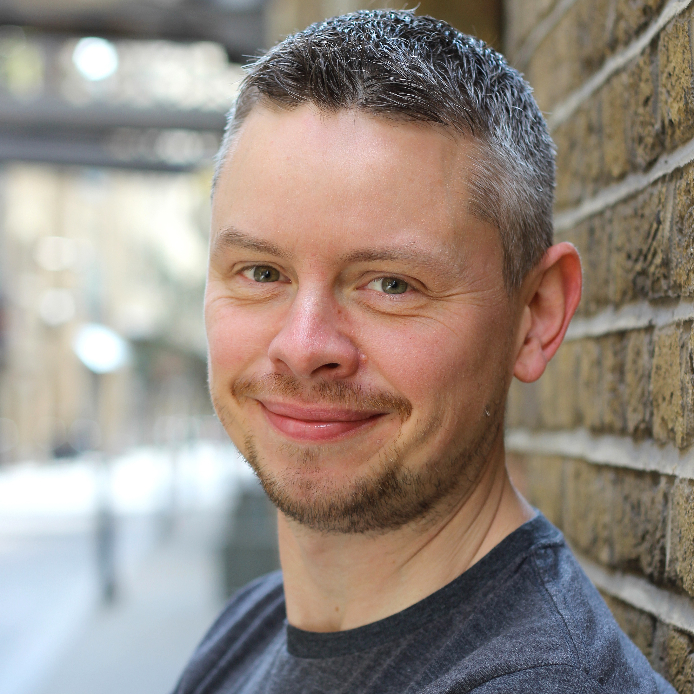 James Jones
Original Score
James Jones is a London-based composer who writes music for film, television, theatre and the concert hall. His most recent film credits include Homer, The Iris Echo and The Girl In The Dress. James has worked with a range of professional musicians and ensembles including those of the BBC National Orchestra of Wales, Shakespeare's Globe and mezzo soprano Anna Stephany. He is published by Eaton Music.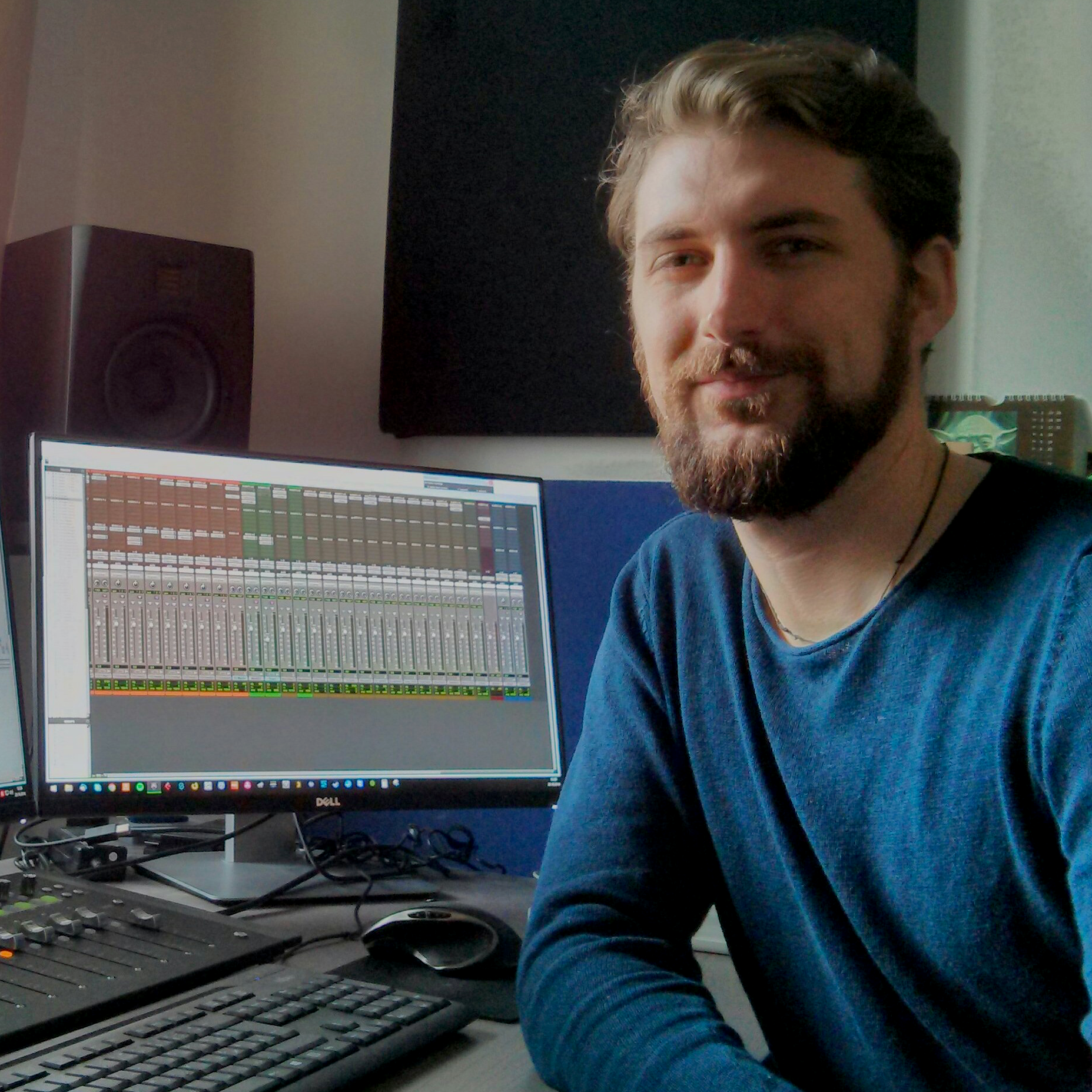 Wolfgang Sauer
Sound Design / Mixing
Since graduating from the SAE Institute Munich with a BA in Audio Production, Wolfgang has been working at ProSiebenSat.1 Media SE and as a freelancer providing sound design, mixing, recording, and audio postproduction for a variety of film and media projects.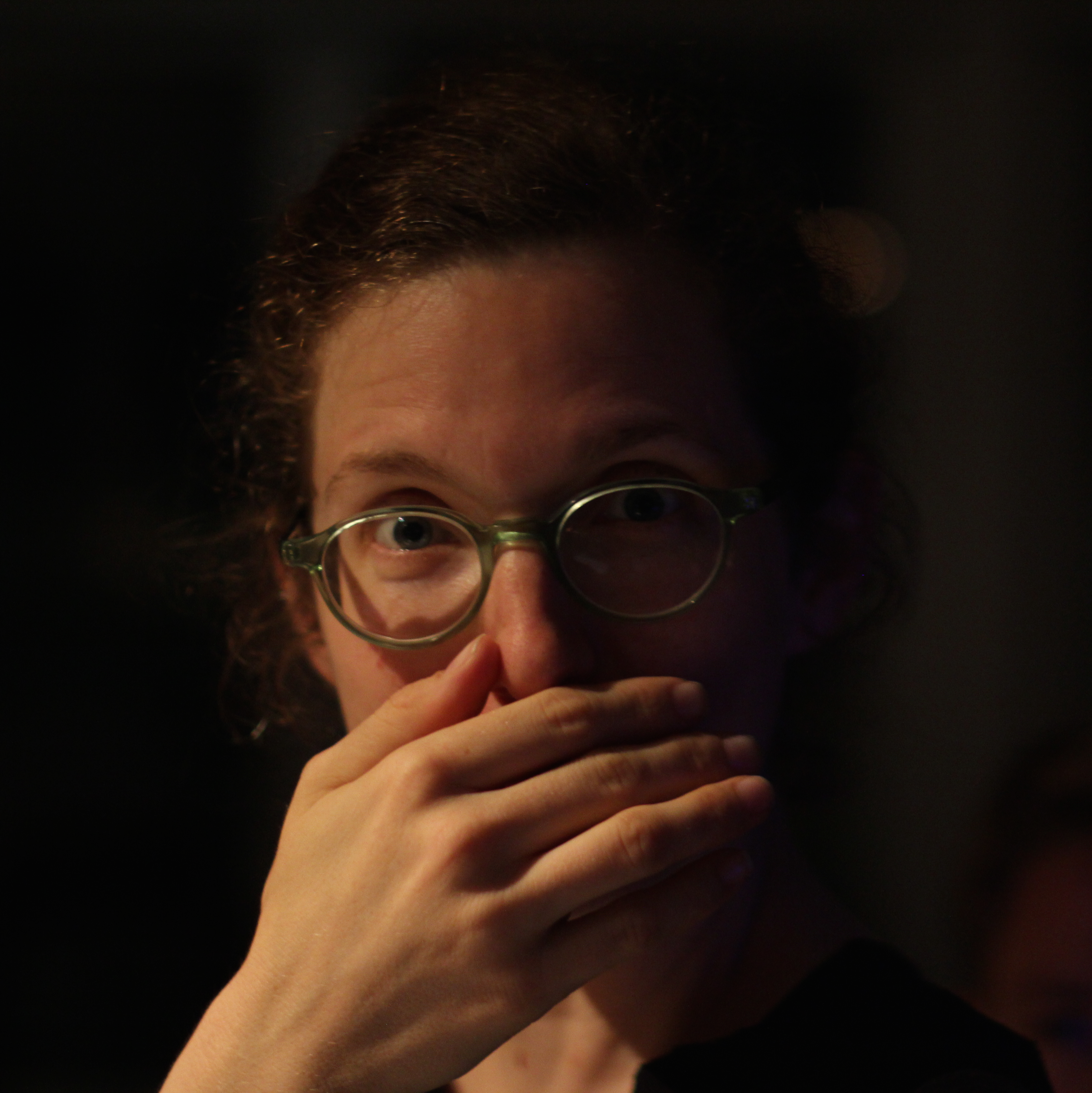 Nathalie Tafelmacher
Continuity
Born in Zürich, Switzerland with French nationality, my family and I have travelled extensively as expatriates. Back in Europe in the early nineties, I studied art history and film studies in France, followed by Fine Arts at Goldsmiths College in London. I live in Berlin where, after studying in the self-organised film school filmArche, I work as a filmmaker, in collaboration with the project space, HilbertRaum, and on film sets as a script continuity. For trailers of my work: https://vimeo.com/nattafelmachermagnat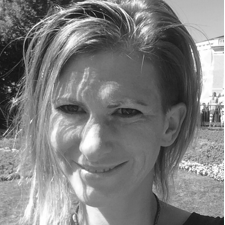 Alexa Klett
Production Designer
Alexa Klett is a Stuttgart-based designer. After her basic studies of architecture and design, she graduated with a diploma in stage and costume design from the State Academy of Fine Arts in Stuttgart. She works primarily in various European theatres as a freelance stage designer, but also in the field of media and film and in model making.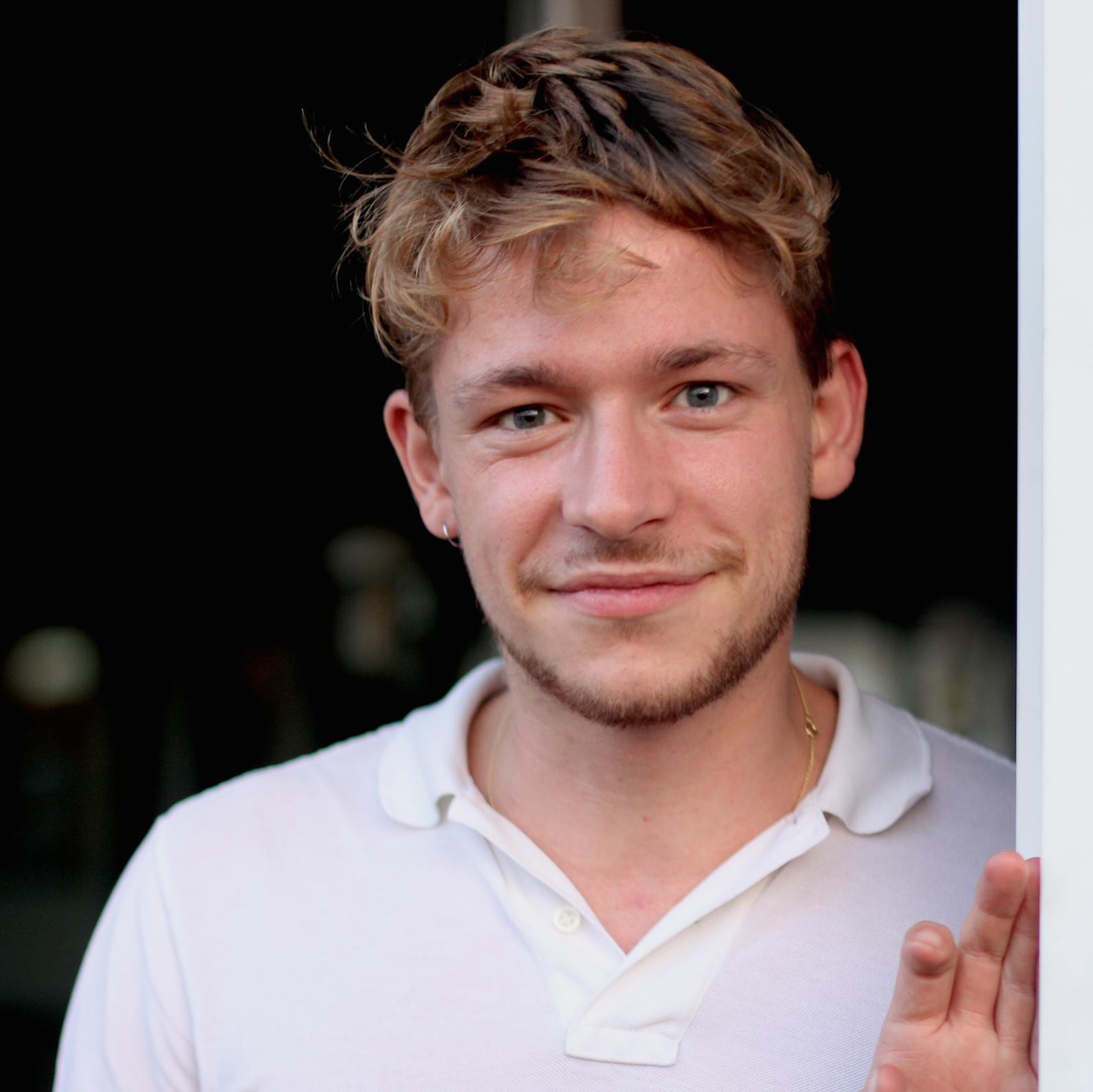 Cyril Robert
1st AD
Originally from France, Cyril studied Economics and Politics in England before moving to Berlin where he worked on photography projects. After one year he started working as a production assistant, before Sodom gave him the chance to become an Assistant Director for the first time. Cyril is now based in Paris where he is studying filmmaking.